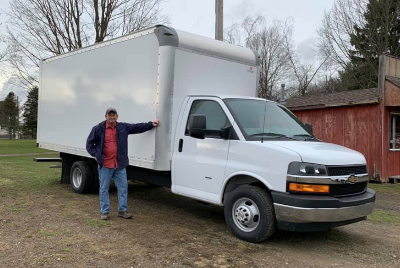 We would like to thank all those who consigned goods with us for auction this year.
All appointments for this year, 2021, have been filled.
Our next opening for consignments will be February 15th, 2022.
Appointments can be made after February 1st, 2022.
Receiving Consignments Every Tuesday 9:00 am to 6:00 pm
Consignments are by appointment ONLY.
Please call 814-664-7526 to make an appointment
Antiques and Collectibles
Fire Arms
Clean Household Furnishings
Appliances Trucking Services are
Estate Items Available
Tools
Space is Limited so Please no non saleable goods.
We reserve the right to refuse any goods not fit for Auction.
Call for any information reguarding consignments.
814-664-7526