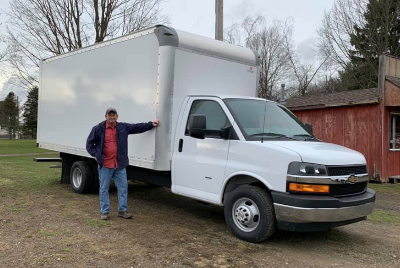 Receiving Consignments Every Tuesday 9:00 am to 5:00 pm
Consignments are by appointment ONLY.
We are Currently NOT accepting and Box lots,
Please call 814-664-7526 to make an appointment
Antiques and Collectibles
Fire Arms
Appliances
Estate Items
Tools
Coins Trucking Serrvices are Available
Vehicles, ATV's, Campers, Boats
Farming Equipment, Lawn Tractors, Lawn Equipment
Space is Limited so Please no non saleable goods.
We reserve the right to refuse any goods not fit for Auction.
Call for any information reguarding consignments.
814-664-7526